Luna County New Mexico
For Sale Deming Ranchette 1/2 acre of Land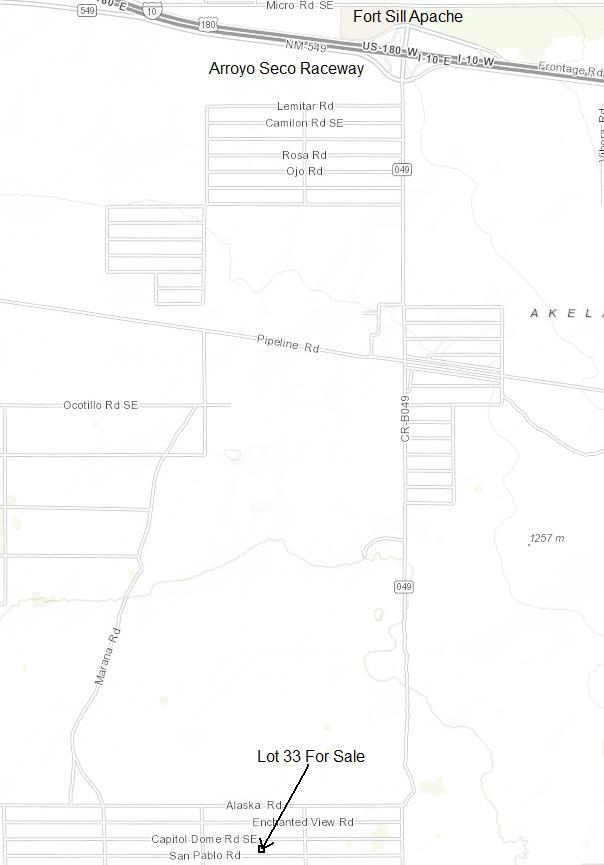 For Sale Deming Ranchette 1/2 acre of Land $1,900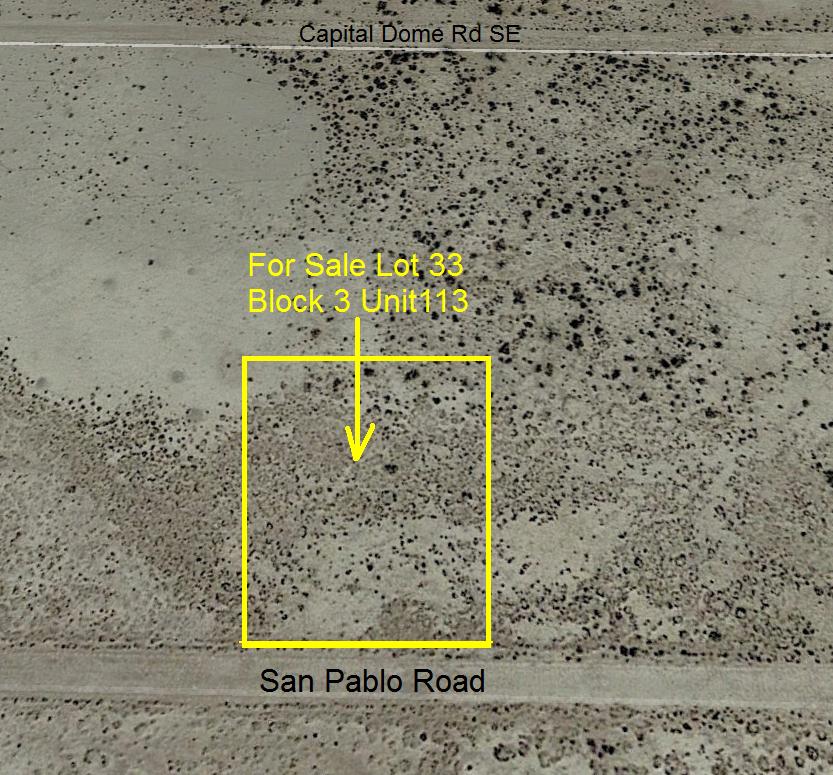 About 4 miles to the north is Arroyo Seco Raceway

About 4 miles to the north is Fort Sill Apache (Talking about a Casino)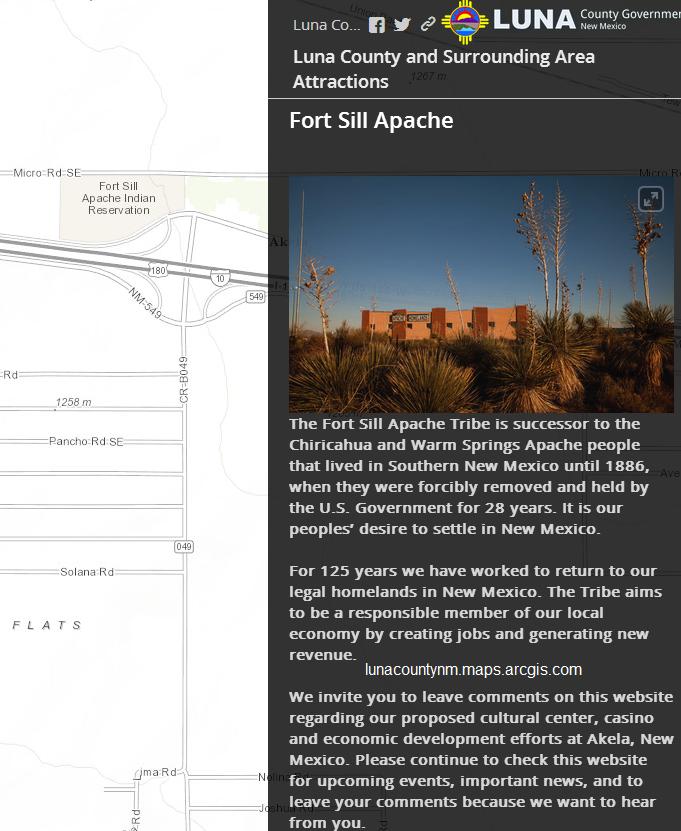 Picture of Unit 113 four blocks south of lot
Picture of Unit 113 four blocks south of lot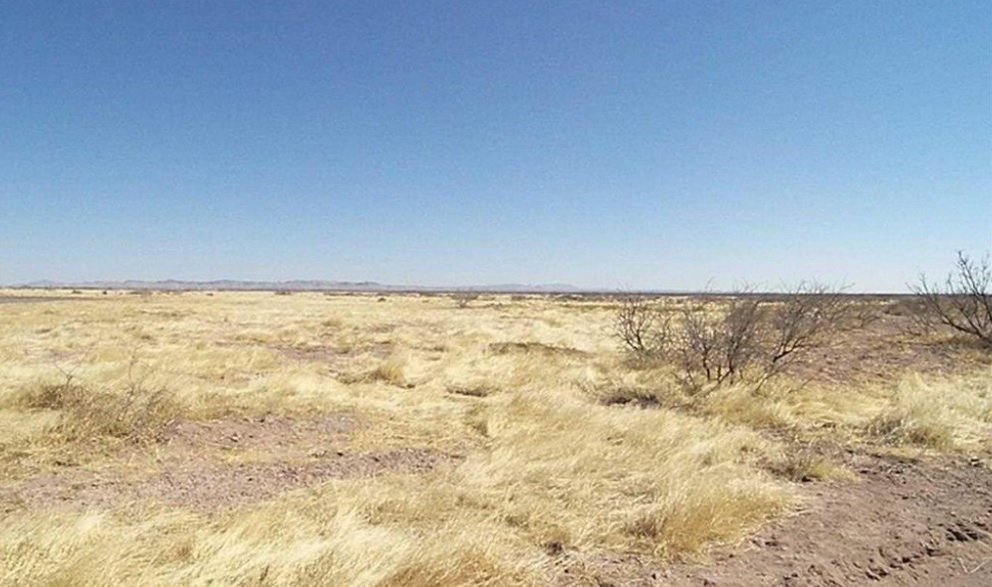 Picture of Unit 113 four blocks south of lot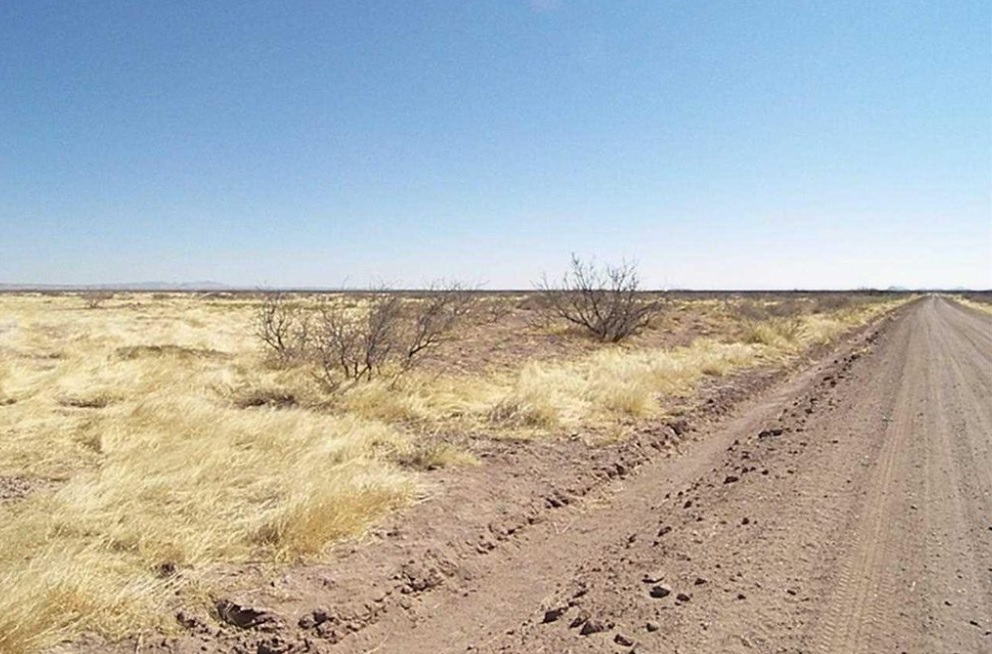 Picture of Unit 113 four blocks south of lot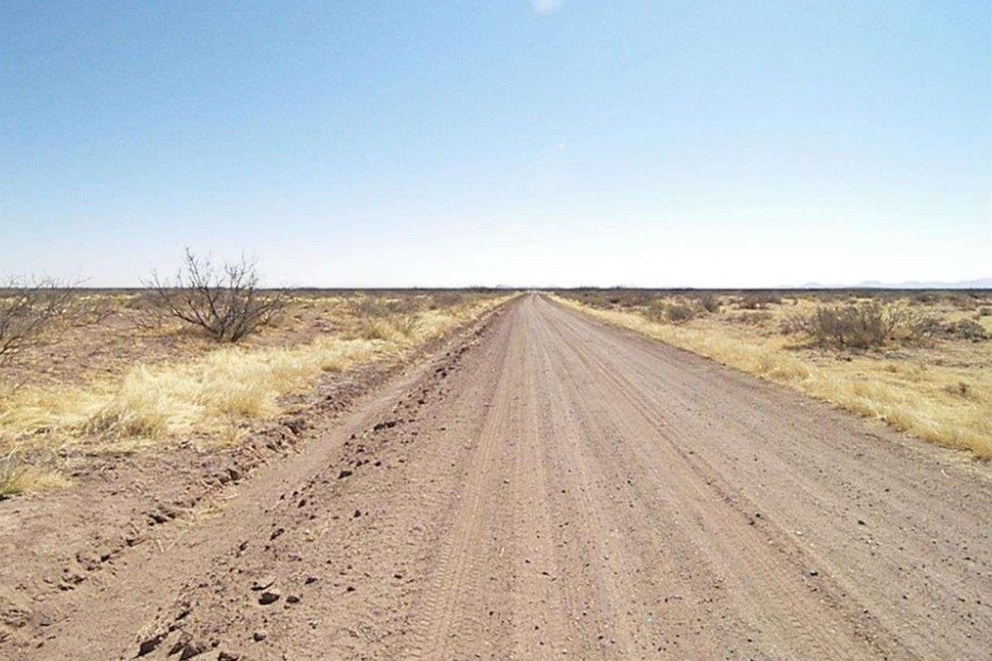 Picture of Unit 113 four blocks south of lot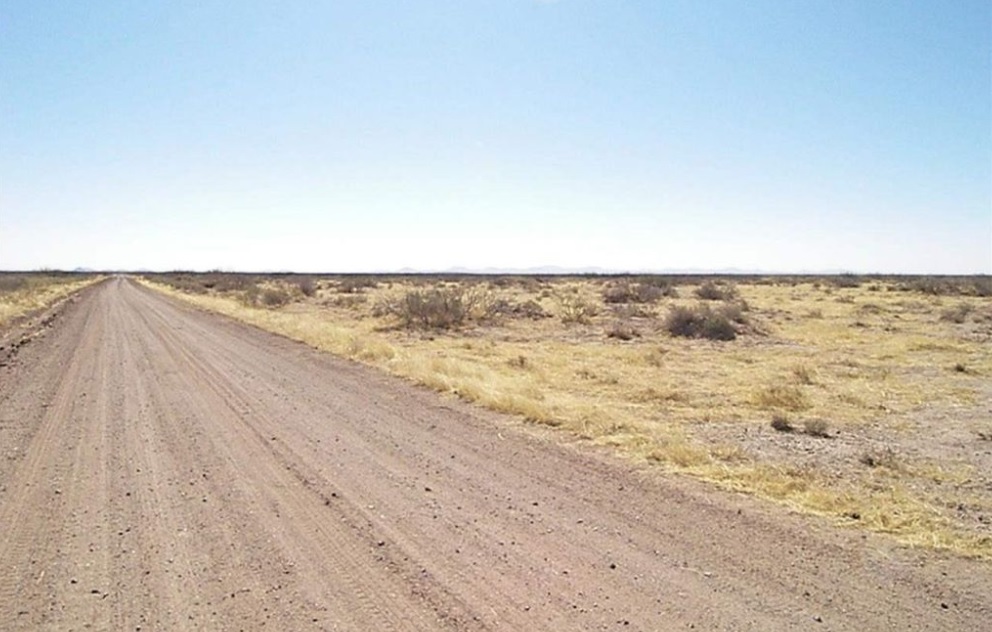 Picture of Unit 113 four blocks south of lot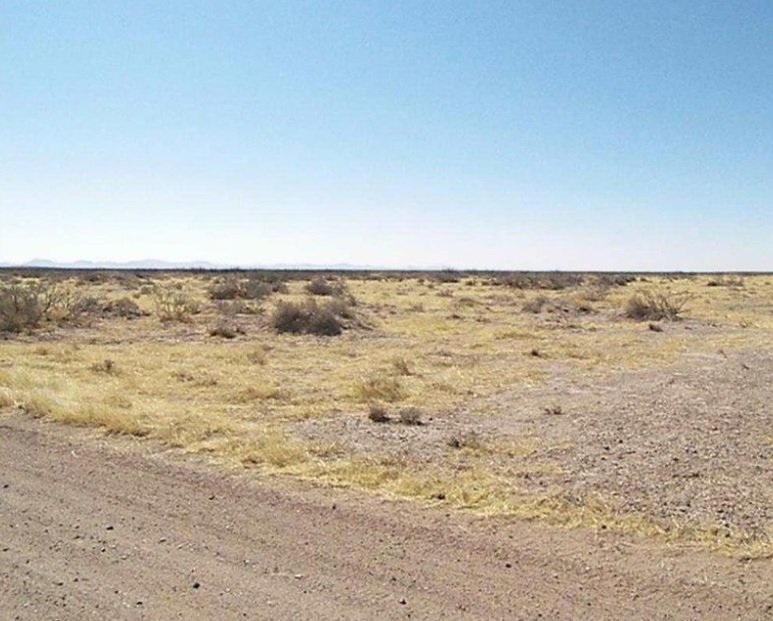 Picture of Unit 113 four blocks south of lot
Picture of Unit 113 four blocks south of lot
Picture of Unit 113 four blocks south of lot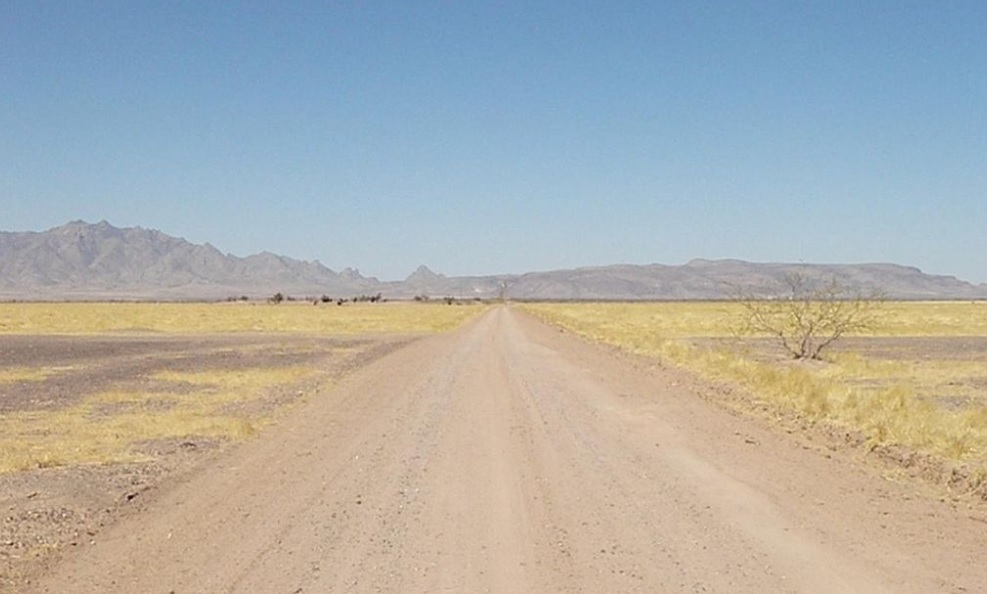 Picture of Unit 113 four blocks south of lot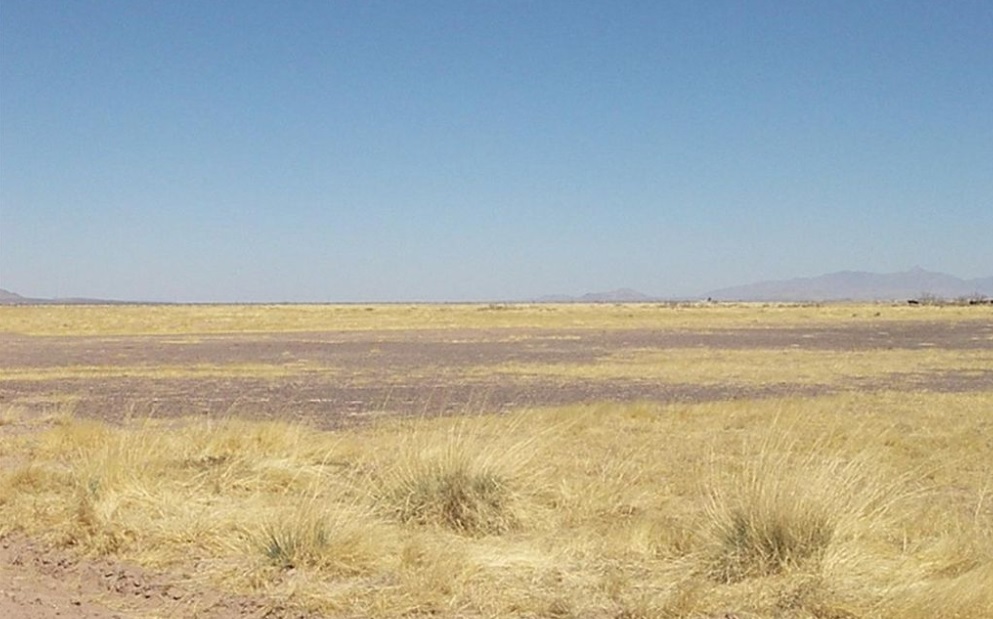 Picture of Unit 113 four blocks south of lot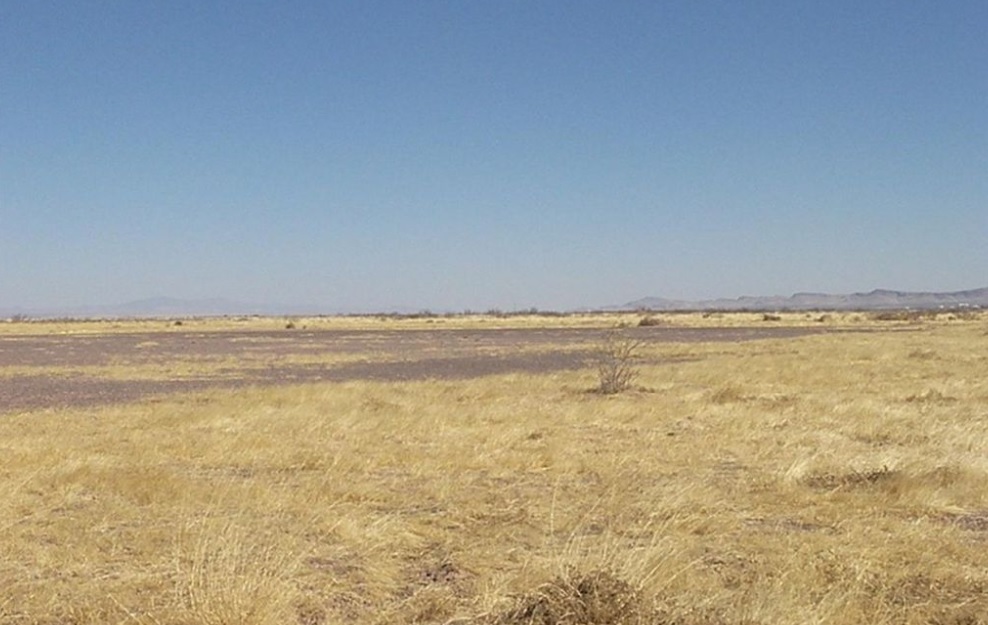 Picture of Unit 113 four blocks south of lot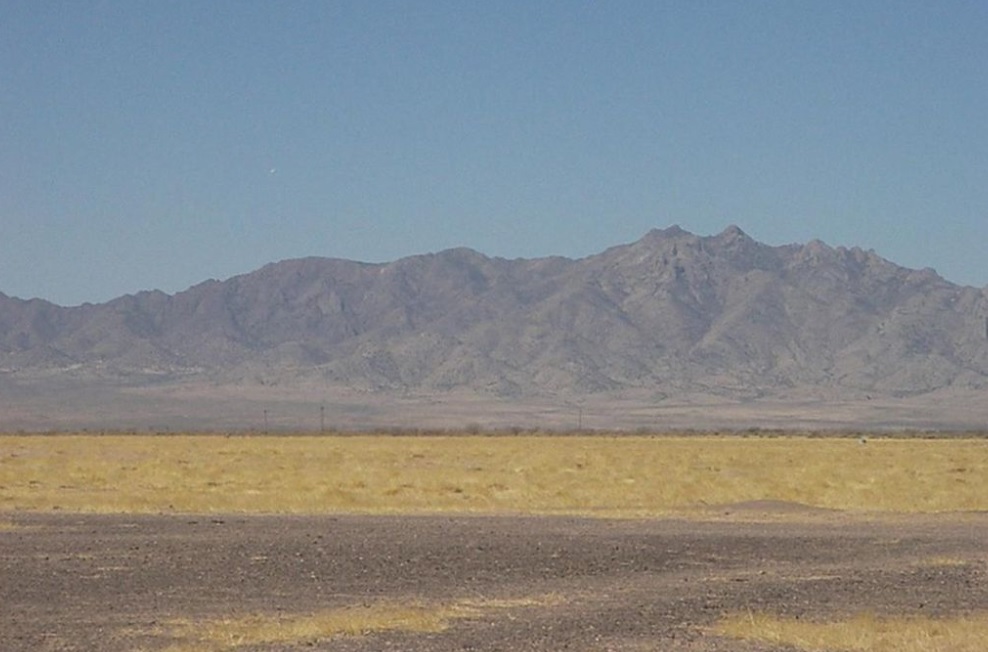 For Sale Deming Ranchette 1/2 acre of Land $1,900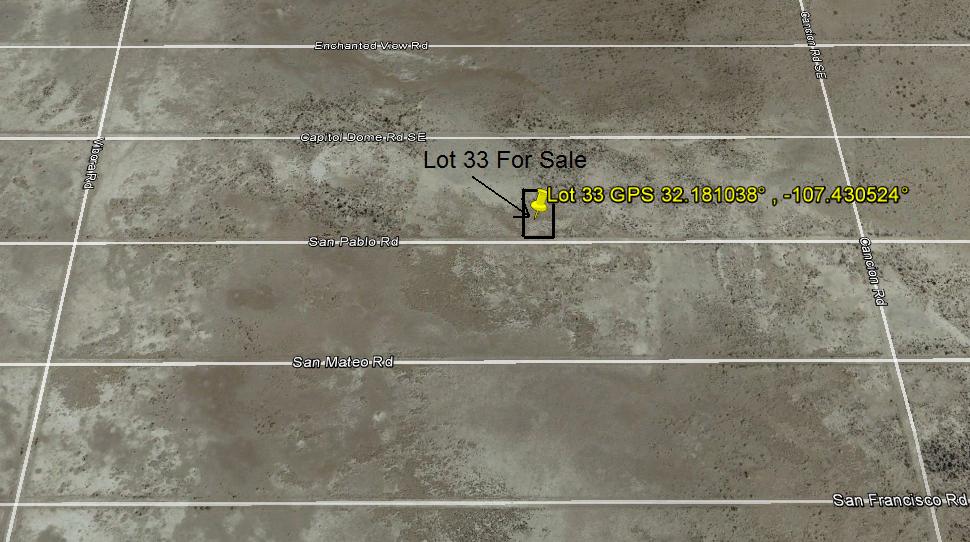 For Sale Deming Ranchette 1/2 acre of Land $1,900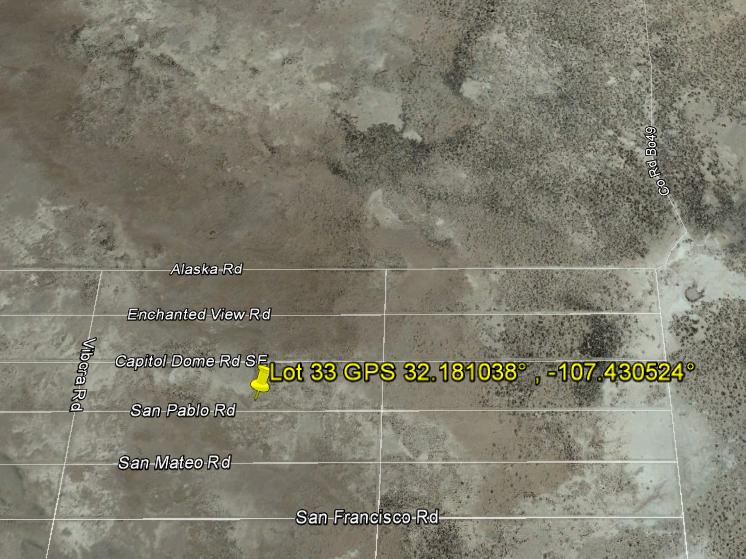 Property values in New Mexico have soared in recent years due to migrations of retirees enticed by the warm-hospital climate and the relaxed low-key lifestyle of the Southwest. Investors and business entrepreneurs have are also relocating to the area due to its friendly business atmosphere and strategic location between Texas, Arizona, California, and Mexico. Major transcontinental shipping routes pass near or through Deming including Interstates 10 and 25. The potential for growth has already been demonstrated in nearby Las Cruces (approximately 60 miles away) and El Paso Texas (approximately 100 miles away). As property values in these areas continue to increase, Luna County has excellent potential for future growth! Real Estate will soon be beyond the reach of most Americans as the population continues to increase. Property in "best kept secret" areas like Luna County will soon be in high demand! Most of the land in Luna County is owned by the Federal and State government leaving a very limited amount of land available for private ownership. Land ownership opportunities of this quality in the West are rare. Only a small percentage of land is available for private ownership. As a property owner in this area you can declare your independence from metropolitan chaos and escape to a quiet, secluded, enriched life for you and your family for generations to come.
Luna County is an ideal place to escape and enjoy outdoor activities and quite country life. It is the perfect place to go camping, golfing, hunting, boating, fishing, bird watching, hiking, four-wheeling, biking, rock hounding, horseback riding or just kick back and relax and take advantage of being in a photographers paradise. It is big, open country. As a visitor you will discover an incredible range of choices: abundant wildlife, ranching scenes and historical settings along back roads, relaxation and solitude at a lake, stream in the nearby Gila National Forest or enjoy many nearby state parks. Cultural amenities include the Deming Arts Council, Luna County Community Concerts, the Deming Luna Mimbres Museum, galleries and rock shops. Luna County is a big place with endless opportunities for leaning, relaxing, creativity and room to roam. The incredible variety of topography, animal life, birds and wildflowers is not immediately obvious to the casual observer. Take the time to discover some of the things, that makes this a unique wonderland.
Other lots in the same area have listed or sold $6,000 – $12,000 or more.
1/2 acre Lot. approx. 30 minutes. east/southeast of Deming, New Mexico.
Homes & Mobile Homes Allowed in Deming Ranchettes.
Horses O.K.
Lots of room to Ride, Hike, Golf or just enjoy the fresh air.
Spacious skies, mountain views.
Breathtaking Sunrises & Sunsets.
Nice level lot with good road access.
Close to Rockhound State Park, Elephant Butte Lake & Old Mexico.
Nice place to camp, vacation or build a home.
O.K. to park your R.V, Build your Dream Home & Mobile Homes O.K.
Water will need to be hauled or a Well would have to be Drilled.
Well's & Septic's are normal for the area.
Power can be by Solar, Wind or Generator,
Electric was 2 miles away, NOW only .64 miles away on San Pablo Road
For Sale Deming Ranchette 1/2 acre of Land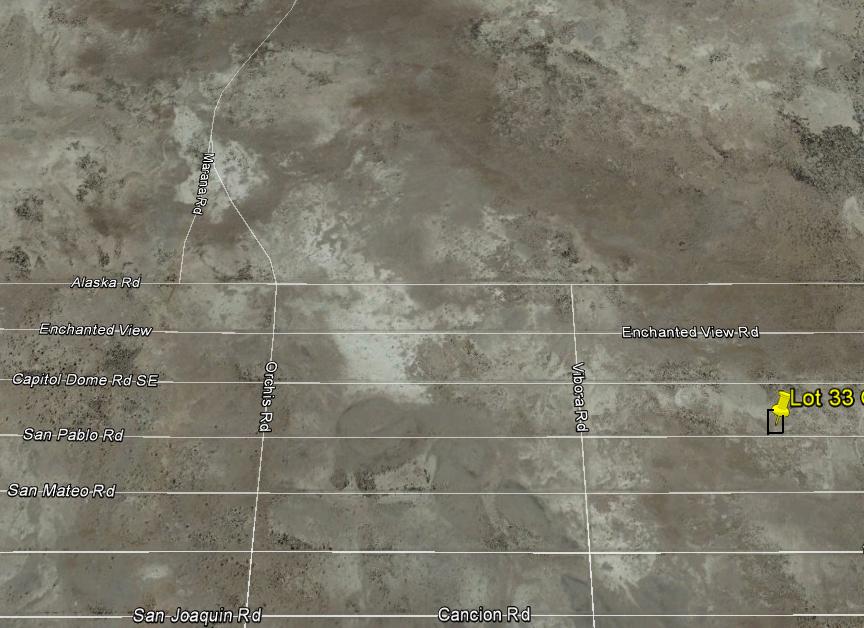 For Sale Deming Ranchette 1/2 acre of Land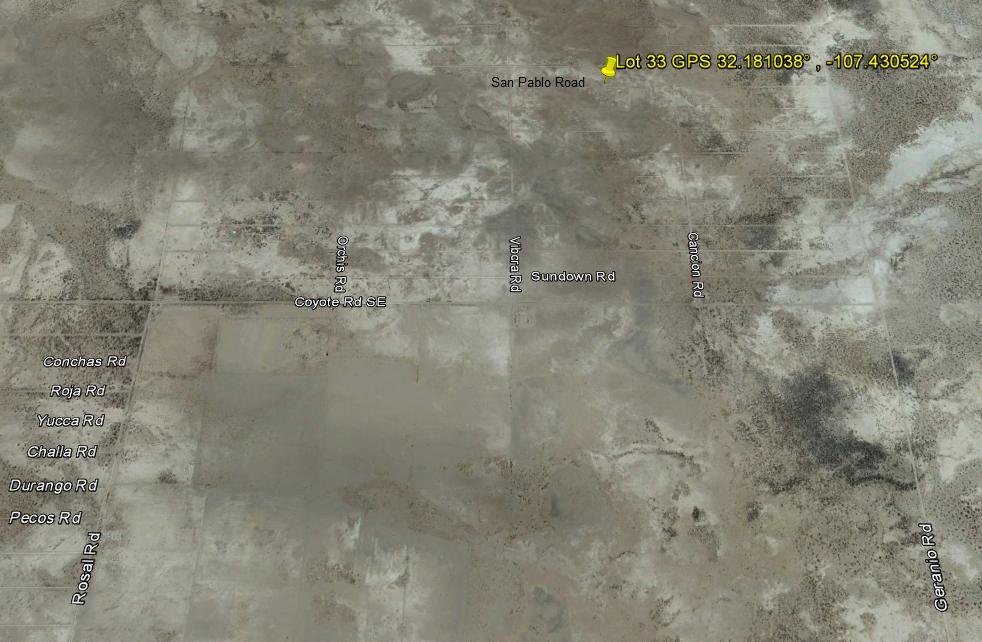 For Sale Deming Ranchette 1/2 acre of Land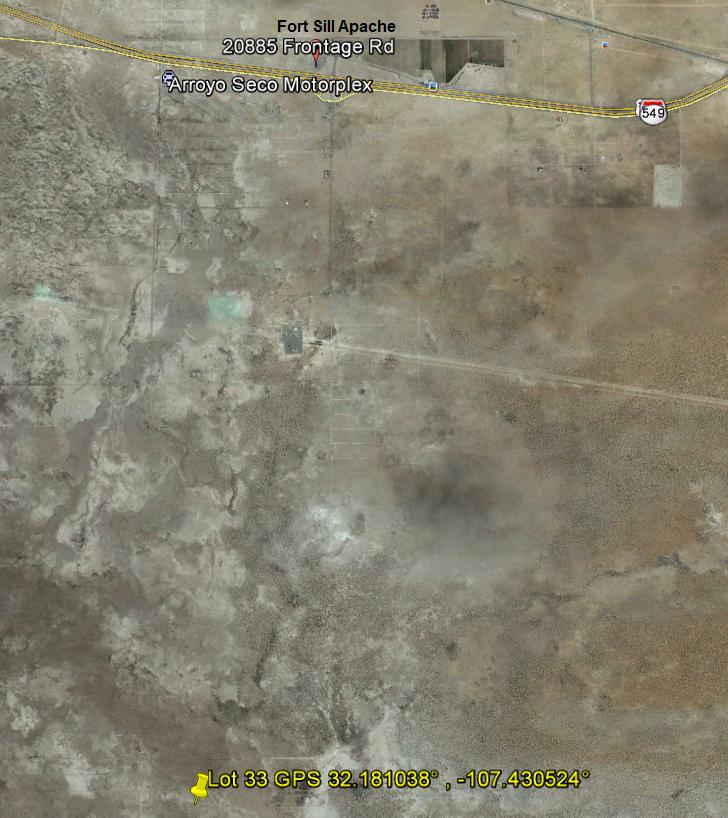 For Sale Deming Ranchette 1/2 acre of Land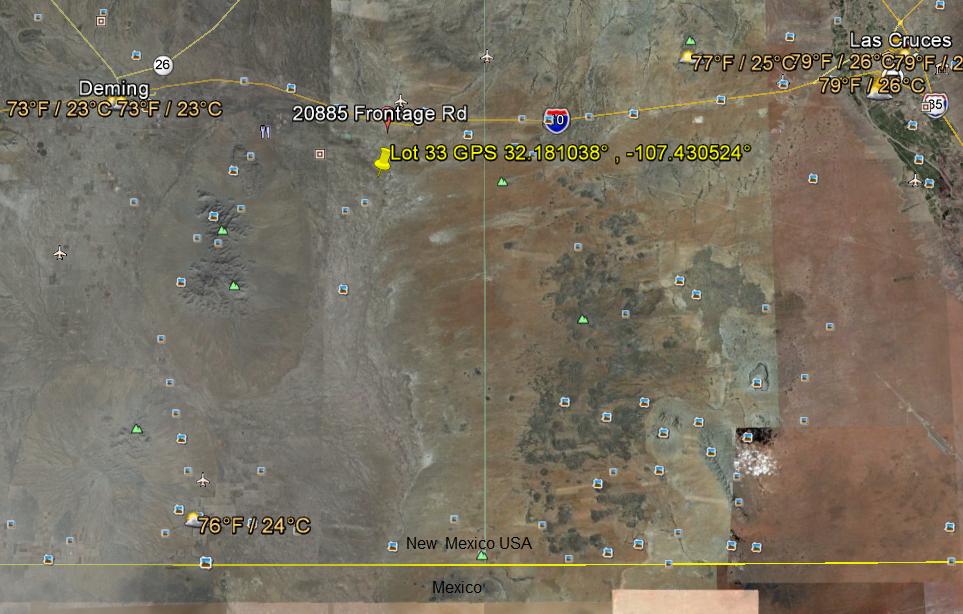 About the location of the GPS Location

Lot 33 GPS 32.181038° , -107.430524°

longitude -107.4303924733781
latitude 32.18110807432073
range 270.885944893661
coordinates -107.430524,32.181038,0

Taxes are approx. $12.00 per year.
NO time limit to build, NO association fees.
Home of the Duck Races!

Deming Ranchettes Unit 113, Block 3, Lot 33, Approximately 1/2 acre
On San Pablo Road between Vibora Road & Cancion Rd
(Coyote Road at the bottom of this map has electric into unit 113)
Deming Ranchettes Street Map
(property is on San Pablo Road)
Coyote Rd & Morano Rd

Directions from Coyote Rd & Morano Rd
Take Coyote Rd 3 miles east to Vibora Rd, take Vibora Rd north to San Pablo Rd, take San Pablo Rd east for just about over half a block, face north and that is about where the lot is located. A plat map of the lots can help you find a more precice location of the lot.
Deming Ranchettes Unit map

Rest assured that you will receive a FREE & CLEAR Title to the property, I have owned this property since November 9, 1989
I have never seen this property. I do not have a picture of the actual lot.
Picture is representative of the area & is not of the exact parcel.
Map of the Deming area

All taxes have been paid current.
FOR MORE INFO CLICK HERE LANDINTHEUSA
This land is For Sale by Owner.
Title Information
I guarantee that this property is free and clear of all liens, encumbrances, back property taxes, and any other fees. Title will be transferred on a
Warranty Deed
when all payments have been made in full.
By purchasing this property you agree you have done your research to purchase this property as is.
Payment and Terms:
1. You are paying $1,900 for the purchase of this land.
2. Information is accurate to the best of my knowledge but not guaranteed.
3. Please make sure before buying, buyer is encouraged to read all the description and perform any and all due diligence including but not limited to examination, research and/ or inspection before bidding for the specific lot.
4. Your purchase shall be considered a legal contract and an agreement to buy described lot.
5. You should contact the seller to resolve any and all questions before purchasing.
6. This property will remain "available" until seller receives the payment and the CONTRACT.
7. Buyer will receive a Warranty Deed clean from any liens and encumbrances after all payments have been made.
8. The purchaser must provide the seller via E-mail with correct name(s) and address which is to appear on the CONTRACT and DEED, and also provide the contact phone number where we can contact you if needed.
We accept cashiers checks, money orders.
Any questions I will be more then happy to answer them.
You should visit the property and perform a visual inspection of the Real Estate. I have not been to the actual lot of the property. You should do your research on the real estate and perform all due diligence, including a site inspection, and contacting the county where the land is located. Every effort is done to provide as much information about the parcels listed.
If at any time you have any questions regarding this asset, or if you do not clearly understand please contact:
For More Info:
Call: 609-703-4567
email:
Sales@Landintheusa.com
Contact me & I will prepare a contract for you to look over.
The American Dream "Land Ownership"
Properties are for sale by owner. We are not a real estate agent.
This does not constitute an offer where prohibited by law.
© Copyright 2020 LandintheUSA.com, All Rights Reserved