For Sale: 60 Tamaqua St, Audenried, PA 18213
Make an offer!
Picture of property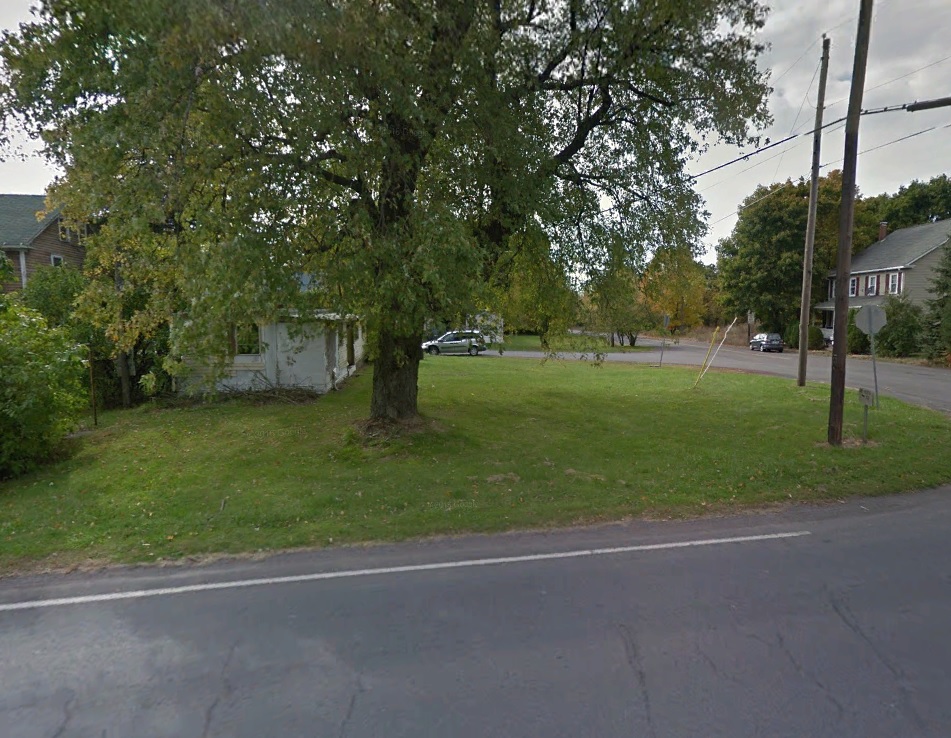 Picture of property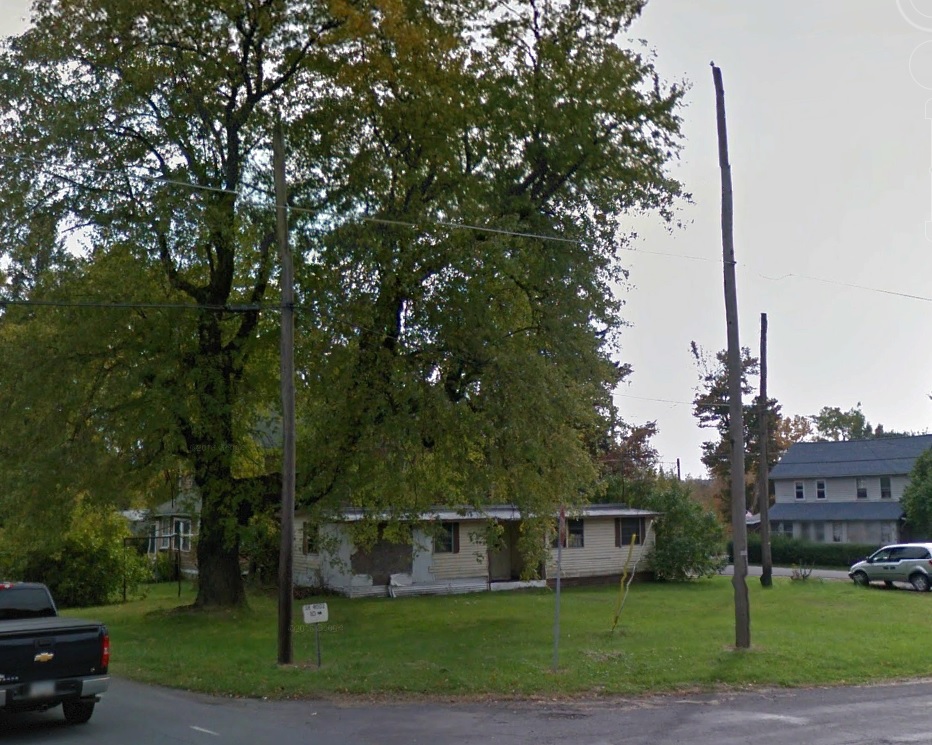 Picture of property to the left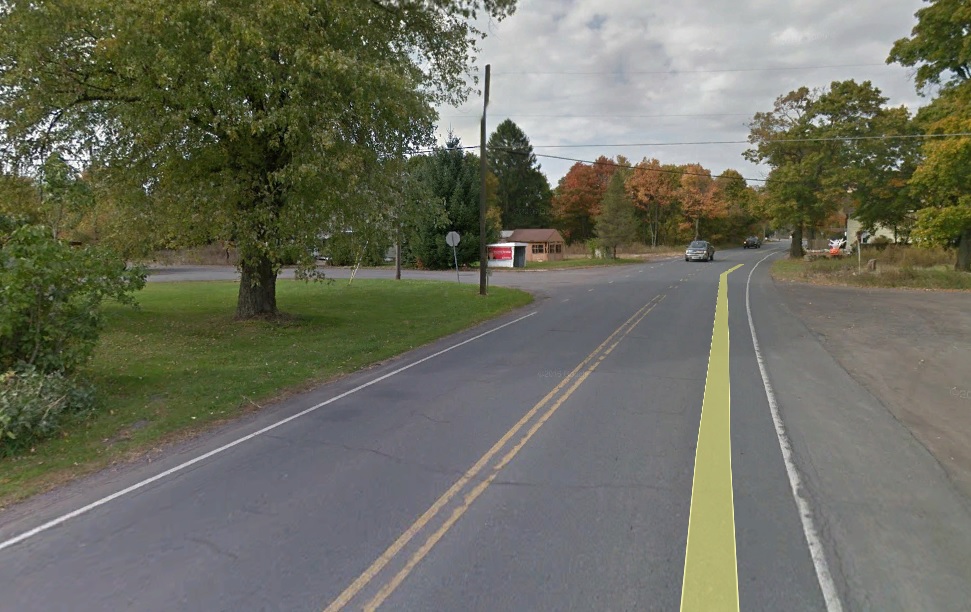 Picture of property to the right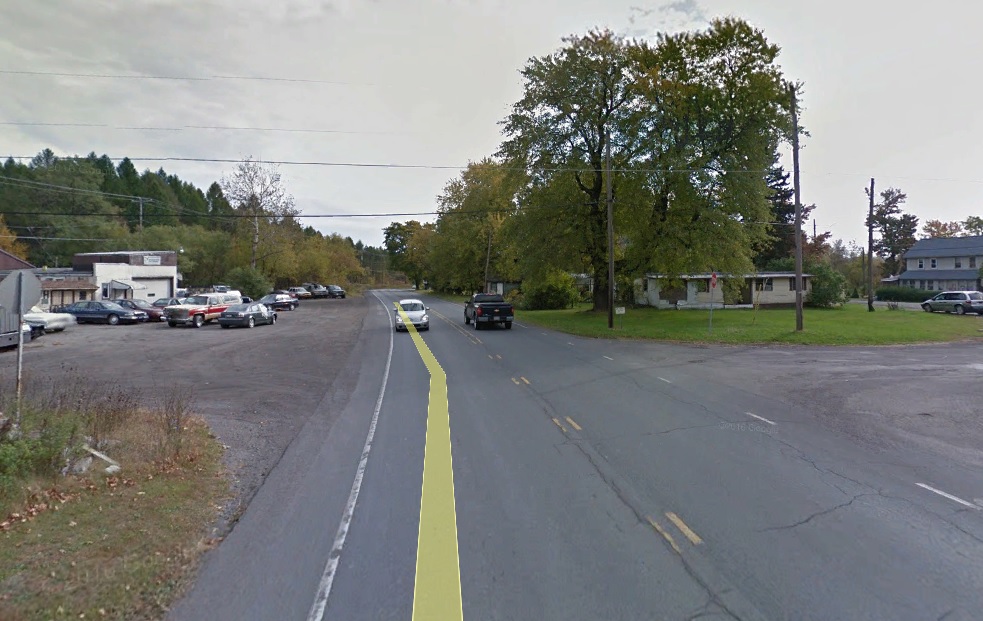 Picture of aerial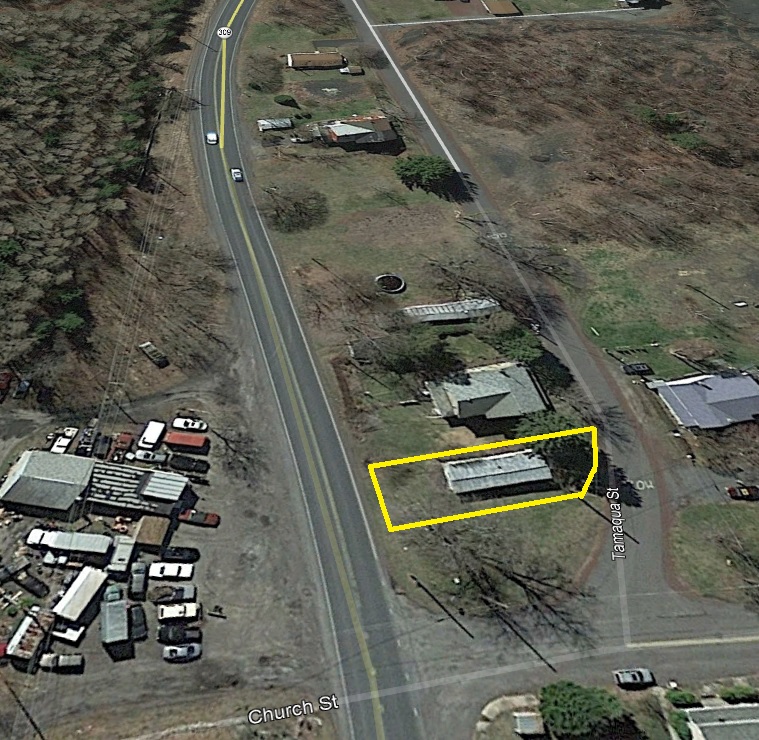 Shed on property

The small town of Audenried is located in the upper western corner of Banks Township in Carbon County.
Banks Township

Map of Audenried
Map location
Patrcel ID 133b-1-11
Building Assessment $1,950
Land Assessment $2,450
Total Assessment $4,400
PA Carbon County 3.12 common level ratio real estate valuation factor for a market value of $13,728
Mobile Home and Land with a shed:
Mobile home about 15 x 48
Land about 32 x 100
Detached shed 10 x 14
1 large bedroom could be changed to 2 bedrooms.
1 bath, living room, kitchen / dining room.
This property is for sale as is handy person special.

Detached shed 10 x 14 with concrete floor.
Large bedroom that could be made into a 9 x 13 master bedroom and a 2nd bedroom 7 x 8
Bedroom closet
Dryer hookup area
Washer hookup area
Bathroom 5 x 7
Hall closet

City Water Meter

Dining area 7 x 7
Kitchen 9 x 9
Hot water heater
Living room and kitchen area
Living room 11 x 15
Plat map
The auto shop across the street on State road 309

Looking down Tamaqua St

Church St

Route 309
Electric
Hazle Township is about 1/10th mile away.
McAdoo is 1/2 mile away.
Interstate 81 is only 2 miles away.
Wal*Mart is 5 miles south of the property.
City of West Hazleton is 3 miles away.
Lowes, Applebee's, Weis, Staples, Advance AutoParts is 5 miles north of property.
Mall (Boscov JCPenny BIG Kmart Regal Cinemas10 Old Navy Aldi) is 6 miles away.

Penn State Hazleton Campus and Damons is 7 miles away.
Close to Interstate 80, Interstate 81 and the Northeast Extension of the Pennsylvania Turnpike.
Close to Luzerne and Schuylkill counties.
Located about 10 miles from Eagle Rock Resort near Hazleton, Pennsylvania.
Eagle Rock Resort offers Deluxe Accommodations, Upscale and Casual Dining, Award-winning Golf, Spa and Fitness Facilities, Snow Skiing, Snow Tubing, Ice Skating, Swimming Pools, Stocked Fishing Lakes, Equestrian Center, Tennis Courts, and Hiking Trails.
Email all offers to landintheusa@aol.com or call 609-703-4567