Florida 1.25 Acres
UNIVERSITY HIGHLANDS
DELAND DAYTONA BEACH AREA
Lots 2 & 3 price $ Sold
Under Contract
Your choice 1.25 Acres ,
Lots 2 in blue and 3 in green
Lot 1, 17 and 18 has been sold.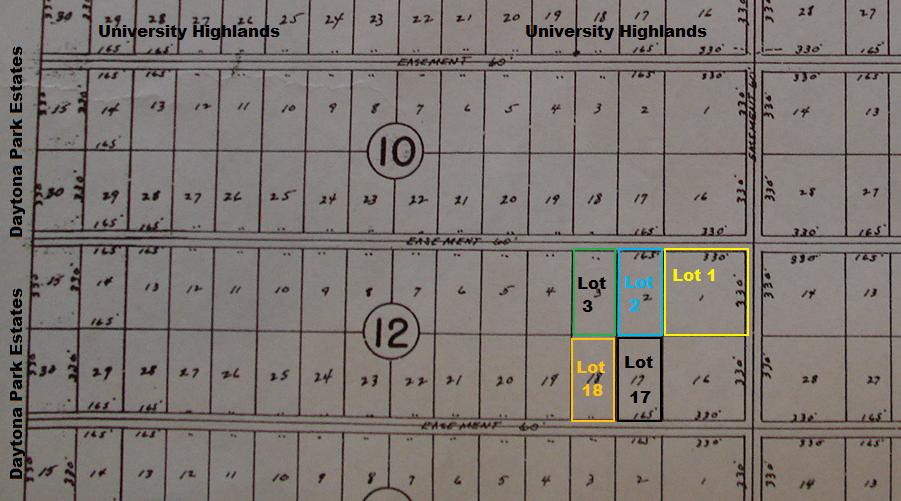 Your choice to buy 1.25 acres, lots 2 or 3 in blue or green above.
Volusia County Vacant Land in orange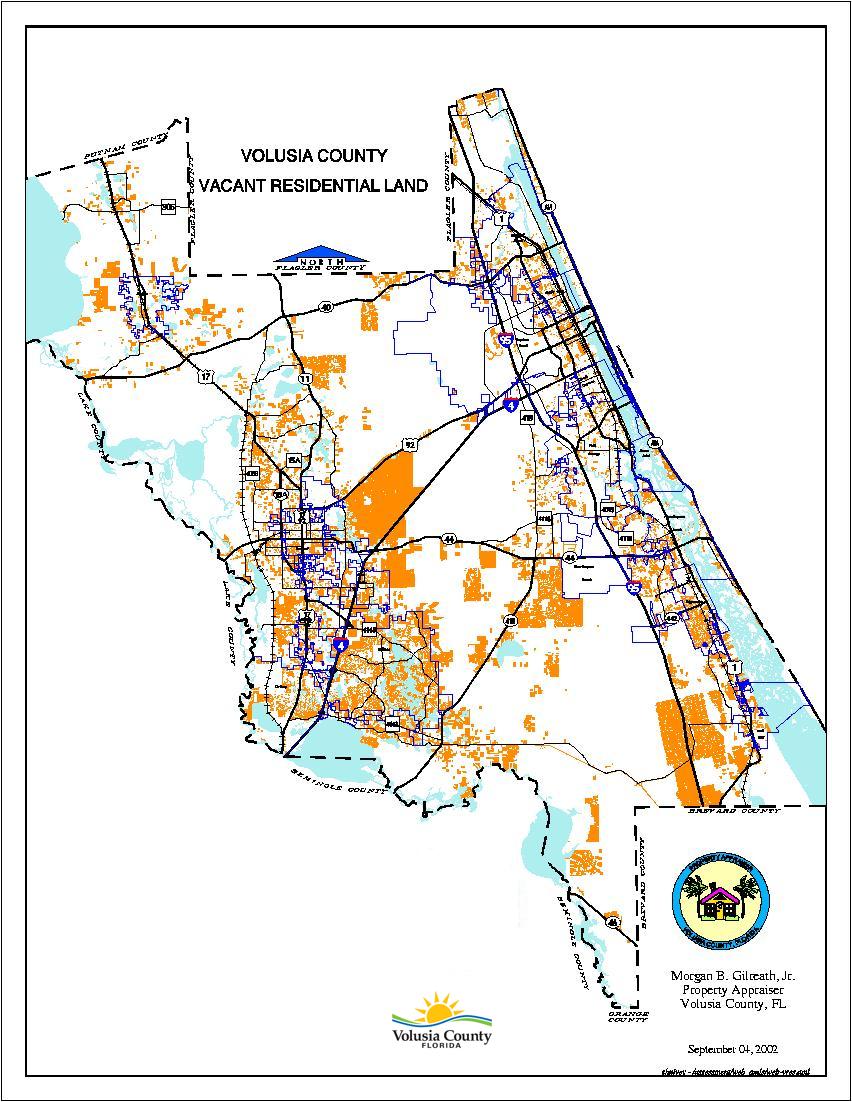 This is a platted undeveloped neighborhood Located on I-4 near DeLand, about 14 miles from Daytona Beach. It is currently only platted with no road access or services yet.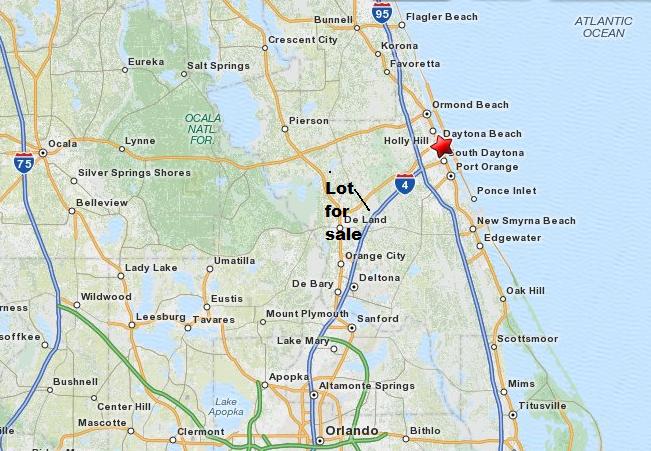 Lot Located Between I-4 and U.S. Highway 92 International Speedway Blvd
1.25 ACRES located near Daytona Beach Just Miles Away From Beaches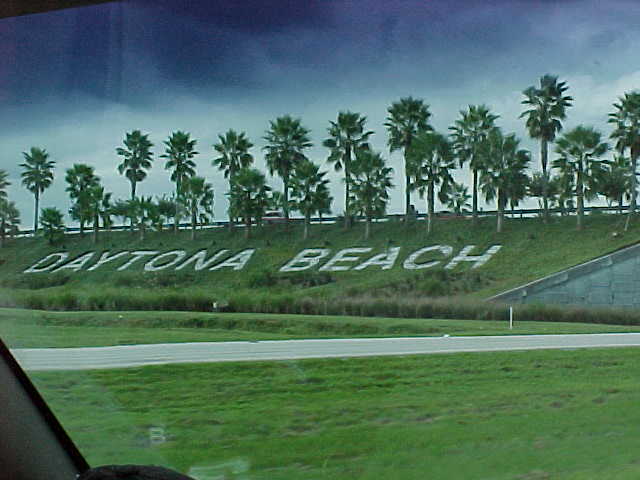 The above picture is located on i-95 as you enter Daytona Beach area.
Taxes are paid
Legal Description: 6 17 31 LOTS 2 and 3, BLK 12 UNIV HIGHLANDS MB 25 PG 76
Each Property is 165 ft x 330 ft =54,450 sq ft = 1.25 acres
They are part of Short Parcel, # 7106-01-12-0020
Typical land in University Highlands.
This property has no liens.
Dirt Trail/Road in University Highlands.

University Highlands

INVEST IN FLORIDA LAND!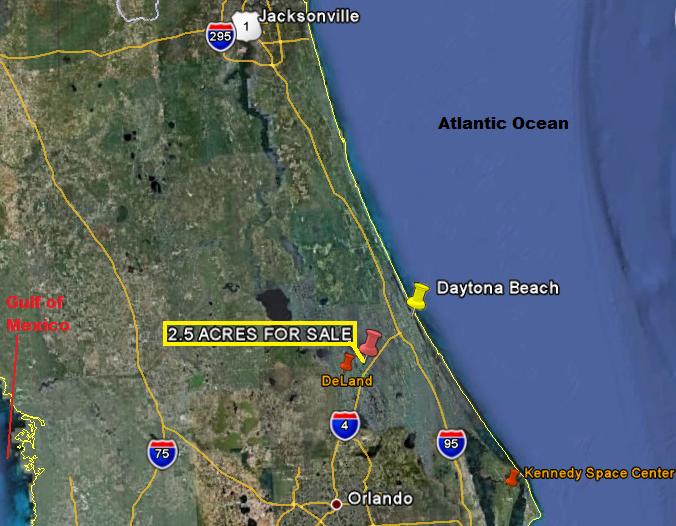 Florida has and will continue to be one of America's fastest-growing states.
New 2012 pictures shows a dirt road!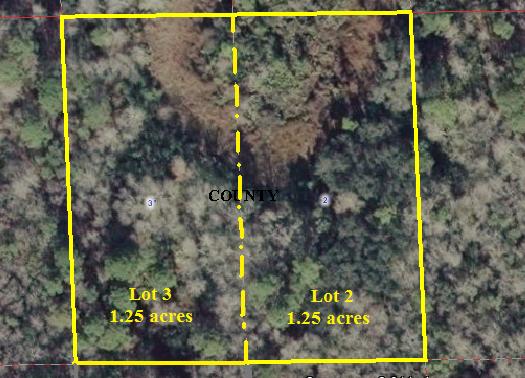 New 2012 pictures shows a dirt road!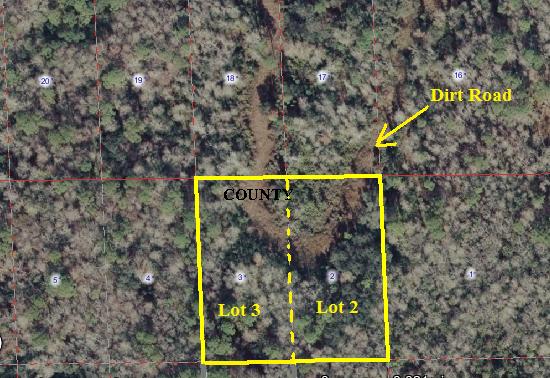 New 2012 pictures shows a dirt roads!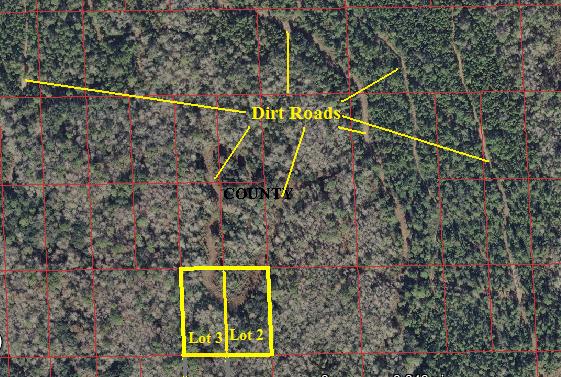 Direction to lot from Cypress Rd in Daytona Park Estates DeLand FL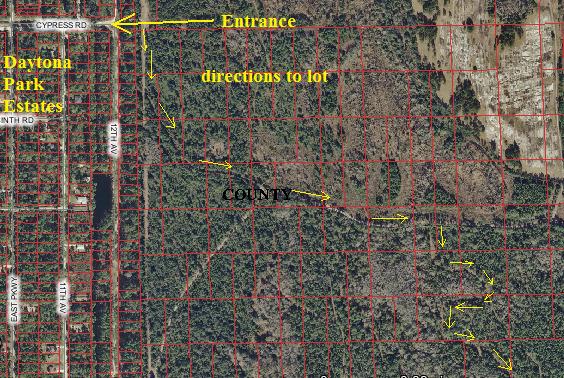 Direction to lot from Cypress Rd in Daytona Park Estates DeLand FL continued.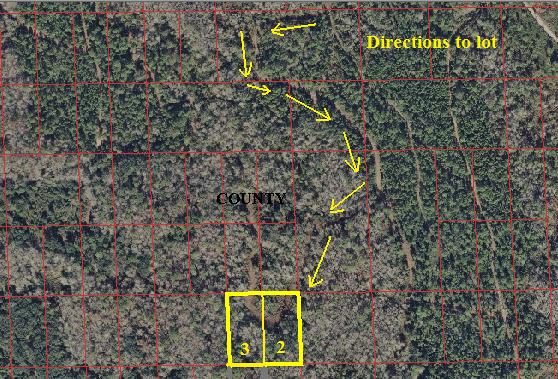 Your choice to buy 1.25 acres Lots 2 or 3 below, trail just to the right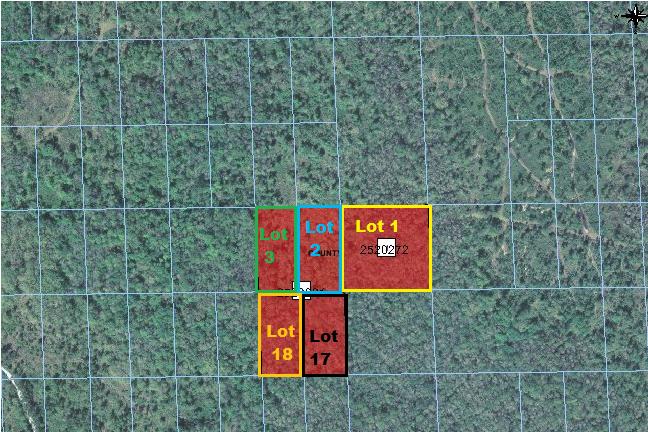 Your choice to buy 1.25 acres Lots 2 or 3, see how close it is to Daytona Park Estates houses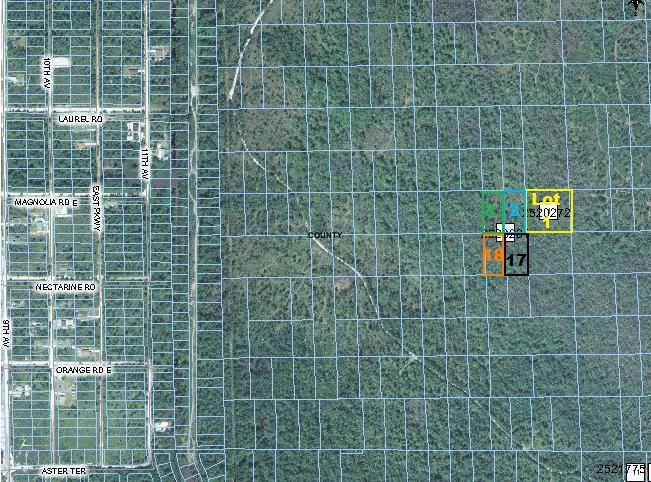 To the left of this area homes are built on lots as small as 75'x150' in Daytona Park Estates.
Daytona Park Estates lots have recently sold for $15,000 to $36,500!
Your choice to buy 1.25 acres Lots in the blue, green or orange boxes, see how close it is to Daytona Park Estates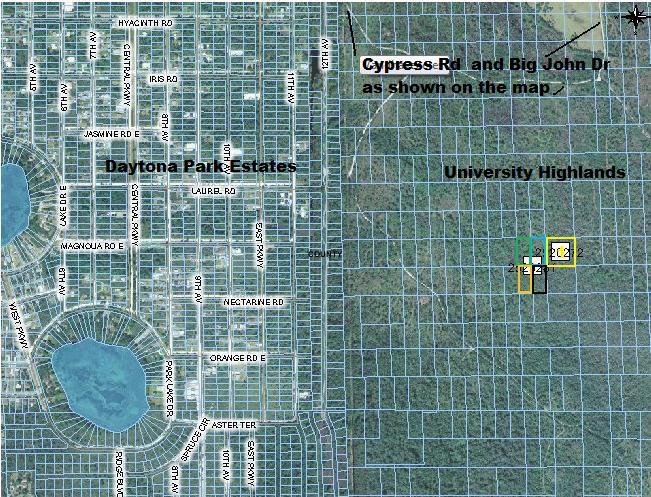 Property is to the left of the white box on right.
See how close the property is to Highway 92 International Speedway Blvd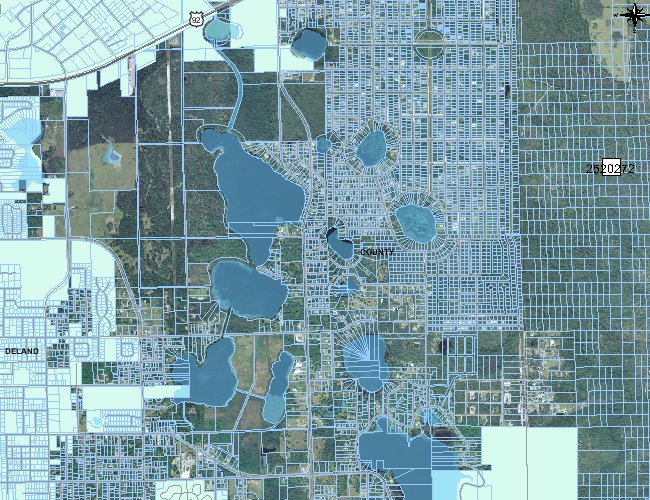 Property is to the left of the white box upper right corner.
See how close the property is to I-4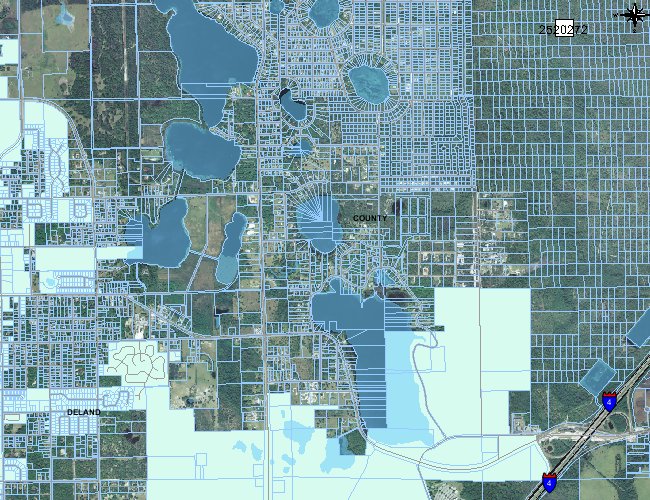 DeLand and Daytona Beach area, white box is where property is located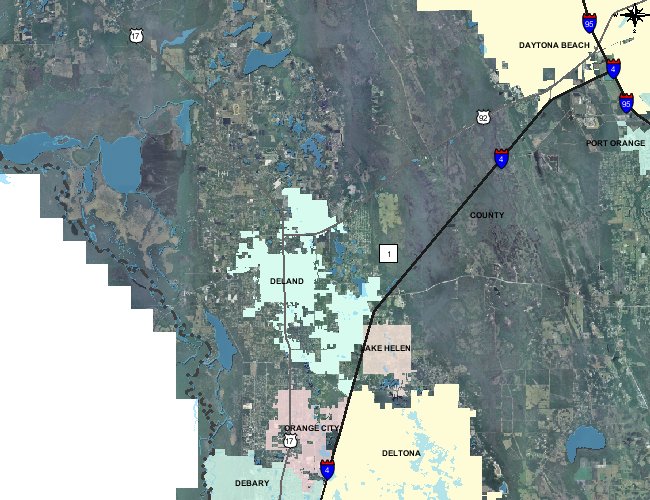 Distance from University Highlands to major points in Florida :
Deland City Limits, 1 1/2 miles

Daytona Beach, 10 miles

Cape Kennedy, 54 miles

Jacksonville, 92 miles

Orlando, 34 miles

Greater Miami, 237 miles

Tampa, 132 miles

Gainesville, 103 miles

Saint Augustine, 63 miles

West Palm Beach, 194 miles

Lehigh Acres 205 miles

Cape Coral 195 miles

Ft Myers 200 miles

Atlantic City NJ 1,018 miles

New York NY 1,057 miles
Distance to Daytona 500 and Daytona Airport about 12 miles.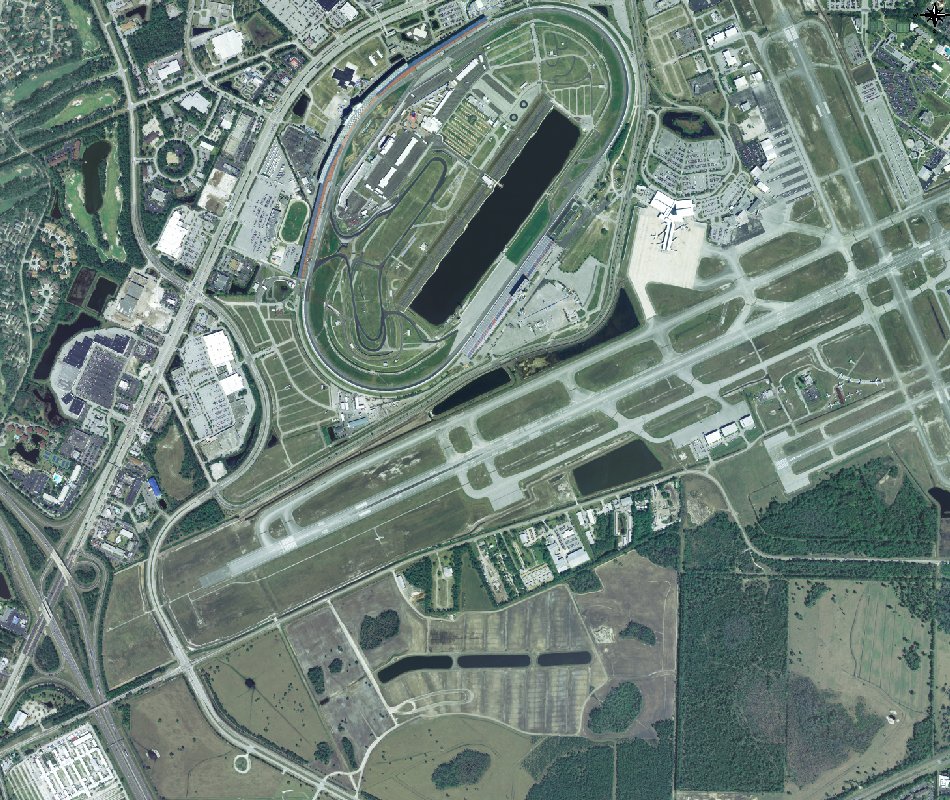 While I can not guarantee this lot is buildable now, but here are pictures of homes and or commercial buildings that have been built or lots cleared in University highlands:
DeLand Crossings Industrial Park was University Highlands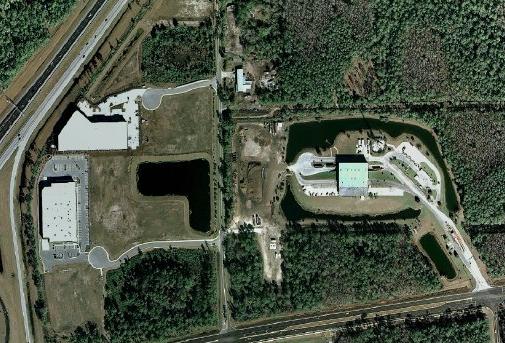 The 2 buildings on the left are the new DeLand Crossings Industrial Park
Here are the homes that are built next to this section of University Highlands where this property is located. They are either on Gasline Rd or in Daytona Park Estates:
This section of University Highlands where this property is located, being this close to these homes in the area I felt had a good chance of a future use. So I bought on speculation of future growth of the DeLand Daytona Beach area & that is how I am selling it. It is speculation on future growth.
I showed you proof of what University Highlands property looks like above in the pictures above. So anything is possible!
SERIOUS BUYERS ONLY!
The full sale price of this 165ft x 330ft = 1.25 acres is $ Sold
The property is off a dirt rd off Cypress Rd that runs into Big John Dr.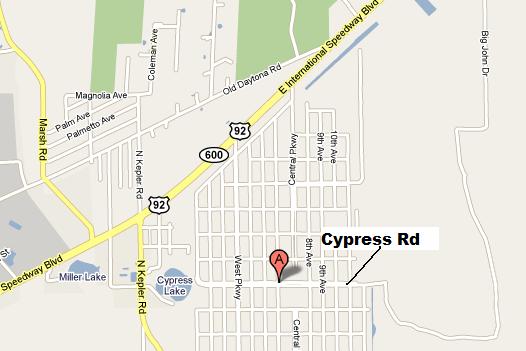 Florida Land is at bargain prices now!
These prices will not last, Florida is the Real Estate to invest in now!
Anyone in the World Can Own Land In The USA!
This is an absolute sale which means you ask all questions before buying.
I provided plenty of aerial photos of the property so you can see what you are buying.
My terms are simple you pay me for the property as described.
This is raw, virgin, platted undeveloped neighborhood, uncleared land, with no roads or services in place and should be considered for speculation purposes only, based on the future growth of DeLand and Daytona Beach area.
Closing and Payment Information:
All closing documents will be completed and filed with Volusia County Recording Office.
1. Closing cost of $295.00 will be added to the purchase amount and an invoice for the total will be sent by email to the buyer along with payment instructions and a request for name and address as you want it to appear on the Warranty Deed. This cost covers Document Tax Stamp, Recording Fees, Documentation prep, warranty deed, Notary fee, Any and all other listing fees, and mailing cost.
2. The full amount will be required by an Official Certified Bank Check drawn on a USA Bank, Wire Transfer or Money Orders in USA funds
3. I will email you a contract to sign stating seller will sell and buyer will buy, you will then return the signed contract within 5 days of me sending the contract to you. I must have a signed contract from the buyer before I send the Warranty Deed to get recorded.
4. Upon receipt of full payment I will complete the paperwork and have the Warranty Deed recorded upond cleared funds.
5. I will give you the U.S. Postal tracking # so you can tract when I send the deed to be recorded and when the County gets the deed for recording. This process normally takes 4-6 weeks depending on how fast the County can record the document. You will recieve your recorded deed from the county within 2 weeks following the county recording it. Walking to your mailbox to pick up the deed is all you will have to do.
Terms:
1. You are buying on the full price not a deposit.
2. Information is accurate to the best of my knowledge.
3. Please make sure before buying, purchasers are encouraged to read all the description and perform any and all due diligence including but not limited to examination, research and/ or a site inspection before bidding for the specific lot.
4. Your offer shall be considered a legal bid/offer.
5. You should contact the seller to resolve any and all questions before buying.
6. This property will remain "available" until the seller recieves the full payment by money order or official bank check and the executed contract from buyer.
7. This is a cash transaction; please have all funds in place before making an offer.
8. The buyer will recieve a Warranty Deed clean from any liens and encumbrances.
9. The buyer must provide the seller via email the correct name(s) which is to appear on the deed, also provide the seller with the full address and contact phone number.
DISCLAIMER: Most of my land was bought site unseen. I have not been to the property unless otherwise noted. This Florida Investment Property is being sold in the Exact Same Physical Condition as the day I purchased it. All information in this Listing has come from reliable sources such as the Volusia County Property Appraiser, Tax Assessors Office, Volusia County Clerks Office, State of Florida, & Other Governmental Agencies. Every effort is done to provide as much information about the parcels listed. Please ask all questions prior to bidding. By placing your first bid and / or winning this auction you are admitting sufficient knowledge of all of the rules, regulations and laws surrounding the purchase of this Florida Investment Property and you will hold the seller harmless for any lack of your Research, Due Diligence or Anything Else not Specifically Guaranteed to you by the seller within this Listing Contract for the absolute sale of this Property between the Buyer and this seller.
For More Info:
Call: 609-703-4567
email:
Sales@Landintheusa.com
Sold
Contact me & I will prepare a contract for you to look over.
Thanks for your interest.